Why Choose The Lesson Plan Toolbox Community?
Lesson Plan Toolbox is designed to serve K-3 teachers interested in teaching from the inside-out. It is our mission to provide primary teachers with student behavior management strategies to help transform the classroom experience.
Scroll down to see how your life if about to change!
If you are an administrator looking to serve your K-3 educators, then you will quickly fall in love with the uniqueness of the inside-out method of educating.
If you are a teacher looking for the secret recipe to create a solid classroom culture, then look no further.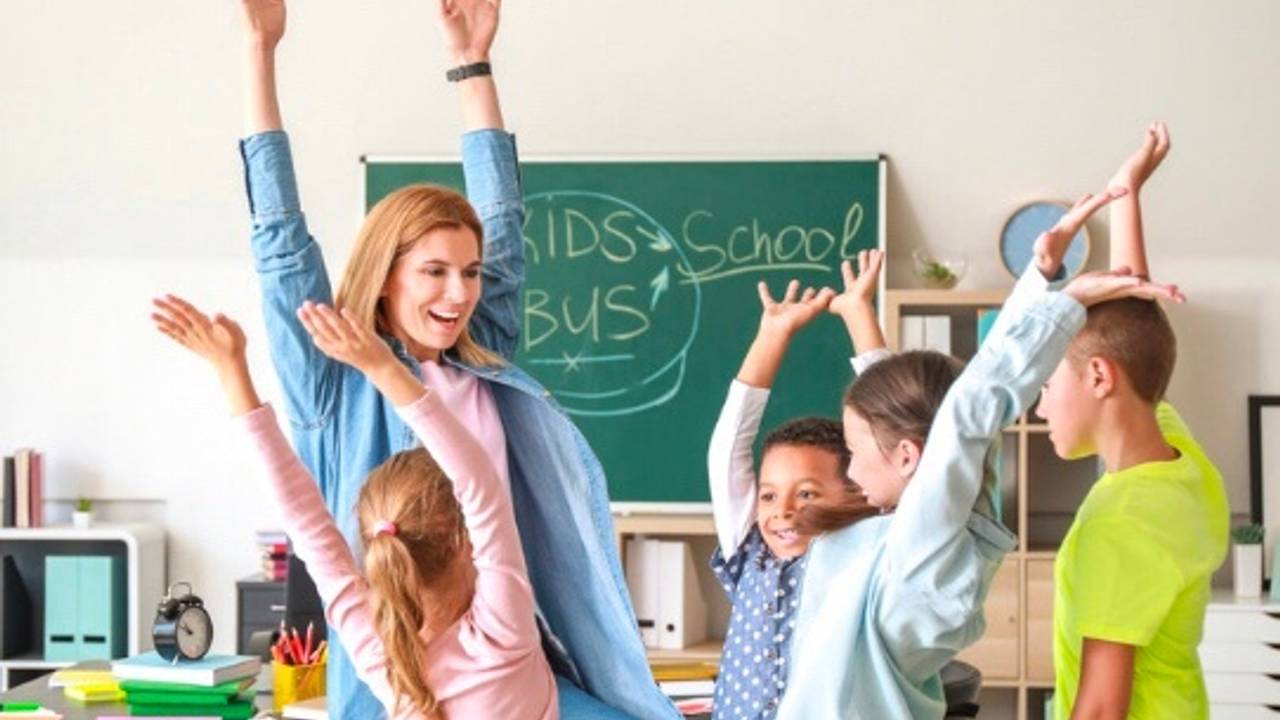 Gift of Thought
Have you ever wondered how to support student thinking and create deeper thoughts? Well, this is the mission of Lesson Plan Toolbox. We will help you do this and support you along the way.
Gift of Community
Every teacher and administrator would love to see caring classroom cultures which is exactly what the inside-out method of teaching encourages and helps you create.
Motivation
We know how hard you work and want to provide the motivation you need to keep up the hard work! This program is designed not only to help your students but to help you grow as an educator.
Community
If you are a teacher in the primary grades, then this is right where you belong! Our community will build you up and support you as grow professionally.
Let Us Serve You!
Let's face it, every day is a busy day in the world of primary education! On top of that, you never know what to expect. We are going to offer as many of the most beneficial but easiest professional development hours that you could ever earn with a focus on student behavior management and SEL support
Life was made to be easy. You are moving toward greatness every single day!
Mindset is Everything!
We are firm believers that having a healthy mind builds a healthy life. PreK-3 Teachers will have support and encouragement along their teacher journeys no matter how many years of experience they have taught. A happy teacher's mind makes for a happy teacher's heart.
Frequently Asked Question 1: Is Lesson Plan Toolbox Only For New Teachers?
Frequently Asked Question 2: If teachers ask questions about our specific classroom situations, will they be confidential?
Frequently Asked Question 3: How often can teachers connect with other educators?
Frequently Asked Question 4: How do you envision this community growing?
We're Ready!
Sign me up! I want to be a part of a community that will help teachers achieve the work-life routine of their dreams!
Join Here!
Teacher Networking Community by Lesson Plan Toolbox (Monthly)
$20.00
Easily earn up to 60 professional development hours in one year!
Join Us!